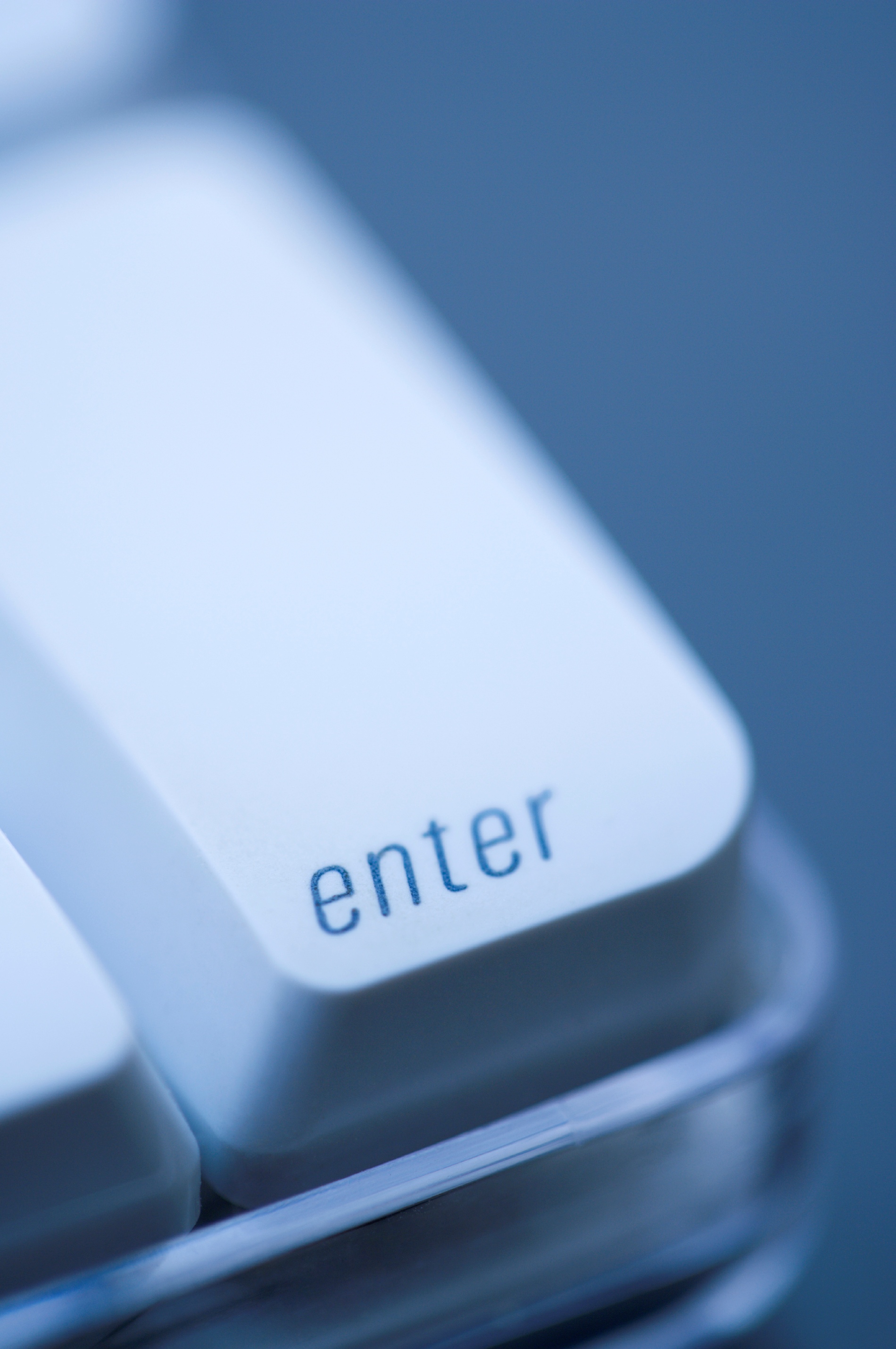 Welcome to our E-Church! I know that many do not have a church home, but they desire to be apart of a church where they can get teaching and preaching that will enrich their spiritual life. We are excited to extend an invitation to you to join our E-Church as an e-member. We will provide online teaching and preaching and weekly prayer to bring us closer to God.
As you feel the Lord has spoken to you to join this ministry, I pray you will become all God has ordained you to be. It will be my joy to serve as your Pastor.
To become an E-Member, please fill out the form. Welcome to Restoration Revival Church of God In Christ.
Pastor Dennis L. Martin, Sr.